Laparoscopic and Robotic Surgery (Minimally Invasive Surgery)
We at Maryland Surgeons we are committed to providing the best and most advanced care to our patients.  We are the most diverse surgical practice in the region to offer a variety of laparoscopic and robotic-assisted surgical procedures and we tailor care to each patient's needs.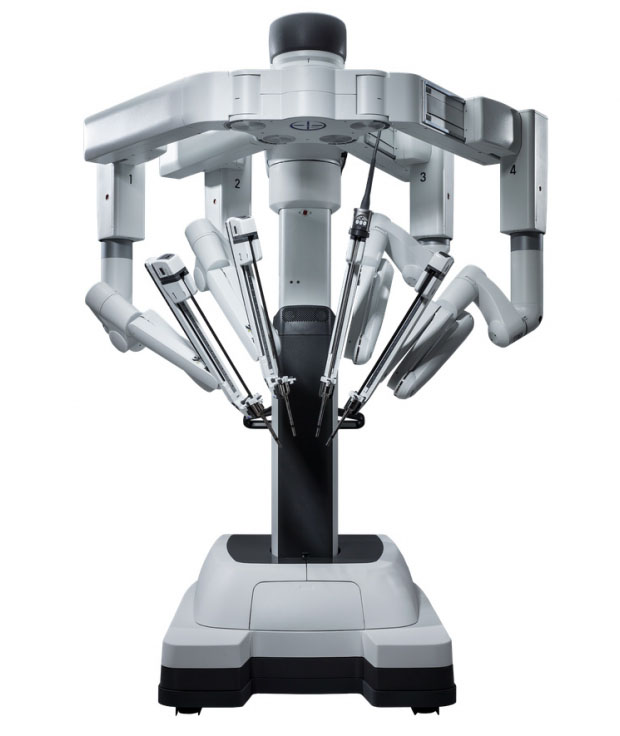 The term minimally invasive surgery (MIS) includes both laparoscopic surgery and robotic surgery.  MIS involves the use of several small, Band-Aid-sized incisions that are used to access the abdomen using access ports.  One of these ports always has a camera and the others allow laparoscopic or robotic instruments to be placed, which are then controlled by the surgeon.  
Robotic surgery is one of the most recent techniques to be developed in surgery.  Similar to laparoscopic surgery, multiple small incisions are used, but instead of the surgeon using the surgical instruments by hand, robotic arms are attached to the instruments, and the surgeon operates the robot from a console.  
The advantages of MIS are smaller incision sizes, less of a need for pain medicine, decreased risk of infection at the surgical site, and easier recovery.  Robotic-assisted surgery is very similar to laparoscopic surgery. The benefits of the robotic approach include precision of instruments, greater dexterity of instruments, and greater magnification.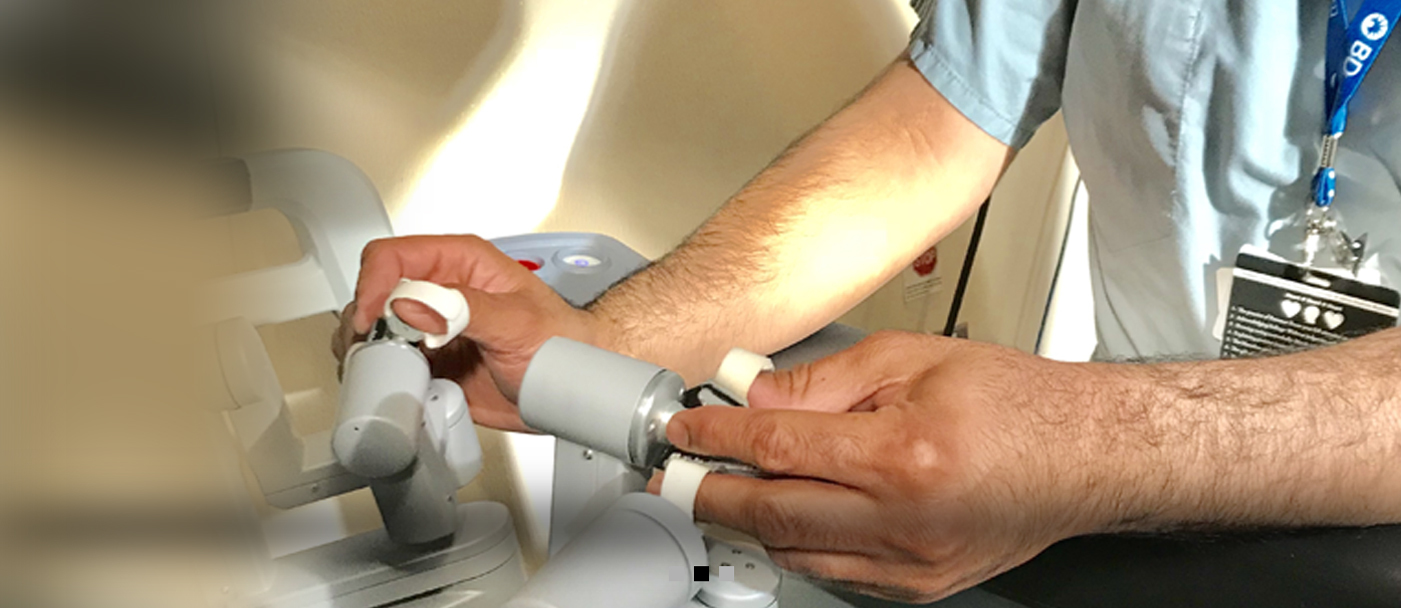 We specialize in the following MIS procedures:
Please contact us at (443) 574-8500 to set up an appointment or to get more information about how our surgeons can help you.
The Da Vinci® XI Robot at Saint Agnes Hospital
Frequently Asked Questions – Laparoscopic and Robotic Surgery (MIS)
Q. What should I expect if I am having MIS?
A. Depending upon the procedure you will be having the result may vary.  In general, what you can expect during MIS is several Band-Aid-sized incisions, with one generally at the navel and 2-4 additional small incisions around the abdomen.  The operation is performed using the camera while you are under general anesthesia. When you wake up you may still feel pain or discomfort, for example at the incisions or shoulders, but this is generally quite tolerable and improved with pain medicine, either over-the-counter medicine alone or supplemented with prescription pain medicine (typically a narcotic).  Many patients will be able to go home the same day but others have to spend a night or two in the hospital for observation.
Q. What should I expect if I am having robotic surgery?
A. Robotic surgery, sometimes referred to as robotic-assisted surgery, has been a great technological advance.  Many surgeons feel that it is safer and easier to do robotic versus laparoscopic surgery, but the experience of the patient is very similar with either kind of MIS.